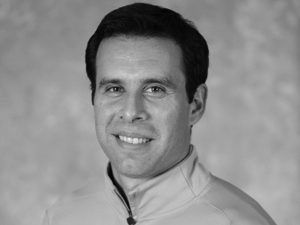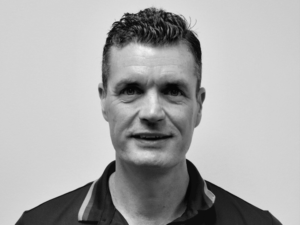 Looking for something to do this Veteran's Day Weekend. Support our SFC Coaches and enjoy a fabulous weekend of soccer:
SFC wants to congratulate four members of our coaching staff on their successes at the college level this fall.
Director of Coaching Gary Crompton and U13 Coach Matt Marcoux, led the Bentley Men's Falcons to the Northeast 10 Division 2 Championship Finals. Beating the #8 ranked team in the country, Adelphi in the quarter finals and also upset Le Moyne in Syracuse before losing 2-1 in OT.
Technical Director Josh Shapiro's Tuft's Mens Team won the NESCAC Championship. They will be defending their 2016 D3 National Championship and hosting the NCAA tournament this weekend. Coach Shapiro's Tufts team will be playing the winner of the St Josheph's/Mitchell game this Sunday at 1 PM at Bello Field on the Tufts Campus in Medford.
GU10 Coach Veronica Halen's Lesley University Women's team won the NECC Championship and will be hosting Williams College this Saturday at 11 am in the opening round of the NCAA D3 Women's tournament. The game will be played at 11:00 am at Bobby Coombs Field on the Williams campus in Williamstown, MA.
I hope everyone has a wonderful Veteran's Day Weekend, gets a chance to enjoy some exceptional soccer and support our coaches.
Kip Garlow
Executive Director