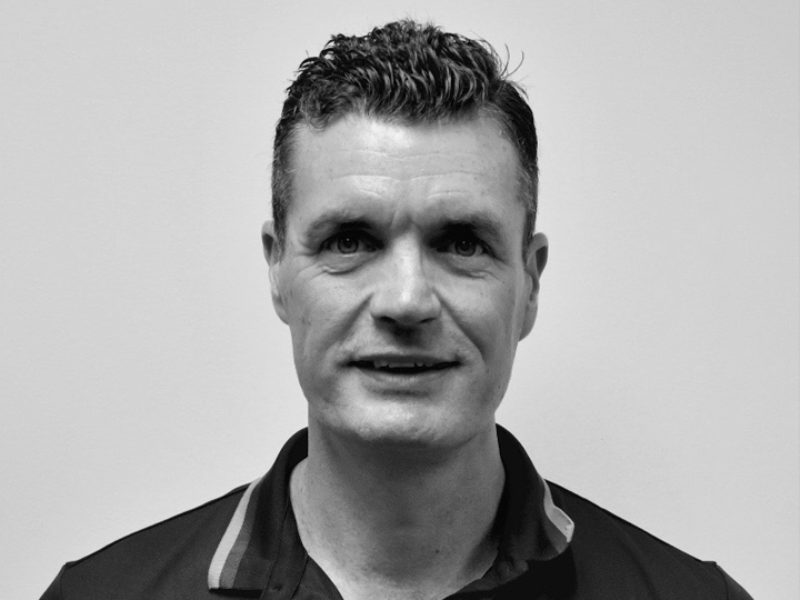 Gary Crompton
Boys 2000
Coaching Licenses
USSF A License
NSCAA Premier Diploma
Playing Experience
9 year professional playing career
NCAA Division 1, University of Maine
Coaching Experience
SFC Director of Coaching
Bentley University – Head Men's Soccer Coach
Harvard University – 13 years as Assistant Coach
Clubs Supported
Manchester United and Celtic FC
Year started with SFC
2009
Why SFC
SFC coaches are ingrained in our local community and genuinely care about their players personally, academically and athletically. Our staff boasts college and high school coaches, teachers, DOC's of town programs, and staff who have been involved in New England soccer community for years.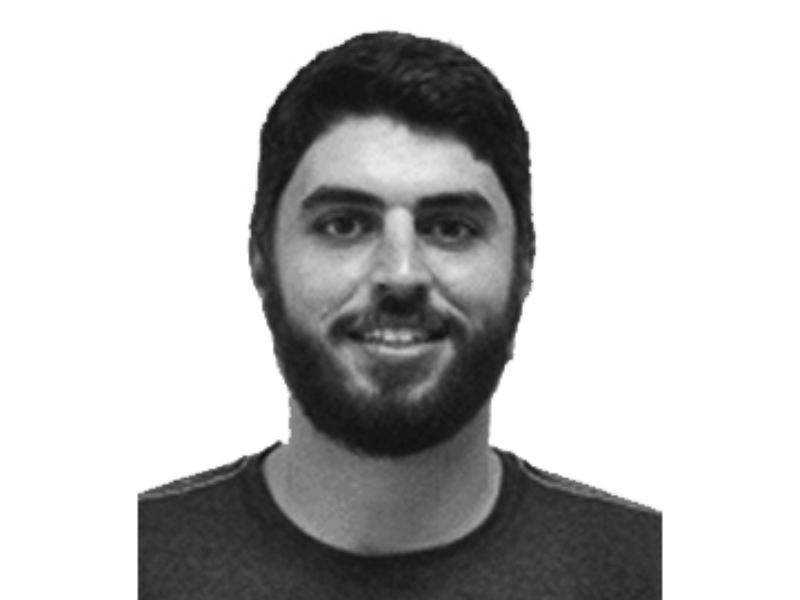 Chris Camille
Boys 2001 & 2008
Coaching Licenses
NSCAA National Diploma
NSCAA GK
Coaching Experience
Lesley University Men's Assistant Coach
Mass Soccer Director of Coaching
Club Supported
New England Revolution
Year started with SFC
2016
Why SFC
The supportive staff and Ryan Connolly Field.
Matt Marcoux
Boys 2005 & Girls 2005
Coaching Licenses
NSCAA National Diploma
Playing Experience
Played goalkeeper at AIC
Coaching Experience
Assistant Coach Bentley Men's Soccer since 2013
Club Supported
Liverpool
Year started with SFC
2013
Why SFC
Getting to know the players and families. Every team I have coached has had great support from the families and they seem to really appreciate the small club atmosphere. Their children getting greater attention and more focus on individual player development, by having a consistent coach that has had time to evaluate every players needs for improvement.
Lindsey Wolfe
Girls 2007
Playing Experience
Played at Division II American International College 2003-2007
Coaching Experience
Coached Somerville Youth Soccer 2010-2014 (Two teams from U7 through U11)
Club Supported
Liverpool
Year started with SFC
2016
Why SFC
I love how our team became more like a family during our first season together. This really helped our development as individual players and as a team. The club itself seems to bring in a great group of young athletes with positive attitudes and strong work ethics. As a Coach I feel that the club supports the proper development of our players, while emphasizing having fun playing this beautiful game. I feel lucky to be part of such an amazing Club and look forward to continuing to watch our players develop!
I'm a Physical Therapist who works in Home Care, primarily with geriatrics. In between working and coaching I train for Marathons and Ironman Competitions. I've qualified and run the Boston Marathon twice and am currently training for the 2017 Boston Marathon & 2017 Ironman Lake Placid, as part of Team Wattie Ink. I live in Somerville and have a dog named Beckham and cat named Callie.
Veronica Halen
Girls 2008
Coaching Licenses
USSF F License
Coaching Experience
Lesley University – Assistant Coach
2015/16 – Wheelock College – Assistant Coach
Playing Experience
Lesley University (DIII), 4-year starter, captain senior year
Club Supported
Liverpool
Year started with SFC
2017
Why SFC
The players and families are great and SFC offers great support to its coaches!
BA in Early Childhood Education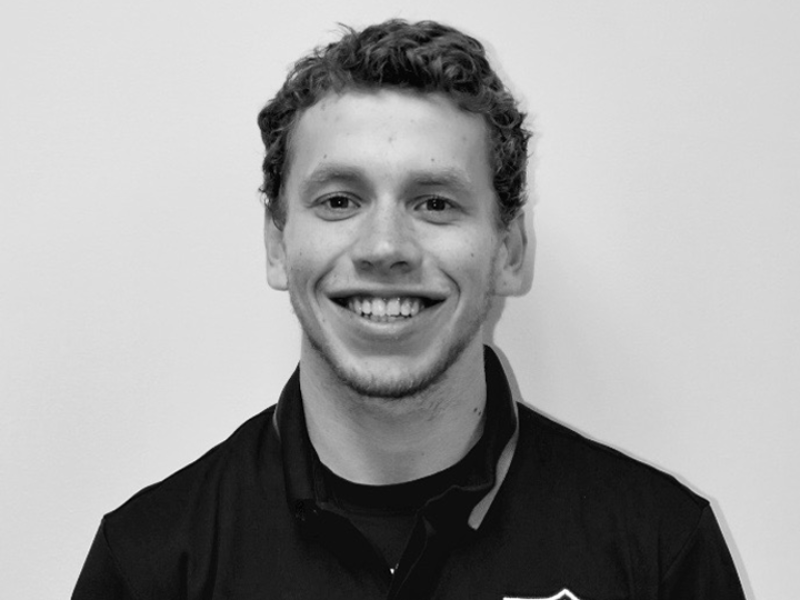 Doug Garlow
Boys 2007 & Girls 2006
Coaching Licenses
USSF National E License
Coaching Experience
SFC coach on both the girls and boys sides for two years and Co-Director of Soccer 101 Academy Camps over the last 3 summers. Assistant Coach at Winchester High School.
Club Supported
Chelsea FC
Year started with SFC
I was a former player for SFC in the early years of the club. I had a great experience and met some friends that I still keep in touch with now. I learned many quality life lessons during those days from working with teammates, accountability, respect, and old fashioned hard work.
Why SFC
It's a club that I have history with as a player and I want to give back to the game and club that I love and where I had such great memories with along the way with my entire family!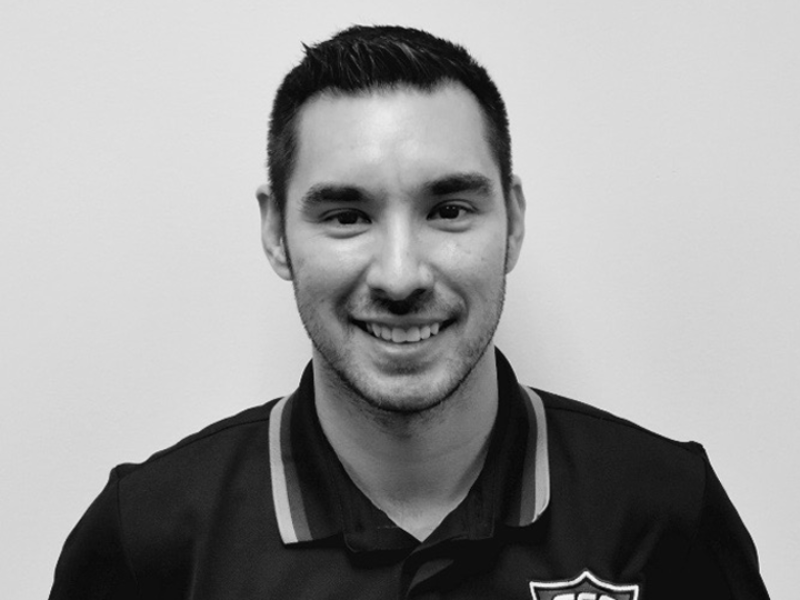 Paul Bucelwicz
Girls 2002 & 2003
Coaching Licenses
USSF C License
NSCAA Advanced National Diploma
NSCAA DOC Diploma
Coaching Experience
Waltham High School Girls Varsity
Mass ODP Coach BU13, GU13, BU14
Waltham Youth Soccer GU14, GU12
Waltham Youth Soccer Vice President
Waltham Youth Soccer DOC
Year started with SFC
2014
Clubs Supported
Chelsea, Barcalona
Why SFC
Local community club. Winchester soccer is tied in. We have Winchester high school coaches from both the girls and the boys side. We work closely with the Winchester town teams, as well as other town teams. First class facilities that are local. Small club, manageable side. Great coaching staff with consistency. Coaches have been here for a while.
Mark Bemister
Girls 2009
Coaching Licenses
FA Level 2
UEFA B
Coerver Coaching Diploma
Premier Skills Diploma
NSCAA Special Topics
MLS Camps
Coaching Experience
WSC Director of Coaching
Various EPL team Clinics
RCD Mallorca youth team
Redbridge Reserve team
Witham Town Youth
Club supported
Tottenham Hotspur
Year started with SFC
2009
Why SFC
Working at a club that is a real part of the community
Originally from London and moved to US in 2007.
Dave Reid
Boys 2009
Coaching Licenses
USSF D License
Coaching Experience
BU9, BU10, BU12, GU17 at SFC.
Boys Middle School and Boys Varsity at Lexington Christian Academy.
Playing Experience
Trinity International University
Club Supported
Manchester United
Year started with SFC
2015
Why SFC
The environment the club provides is second to none. The coaches, families, and players form a community that isn't present anywhere else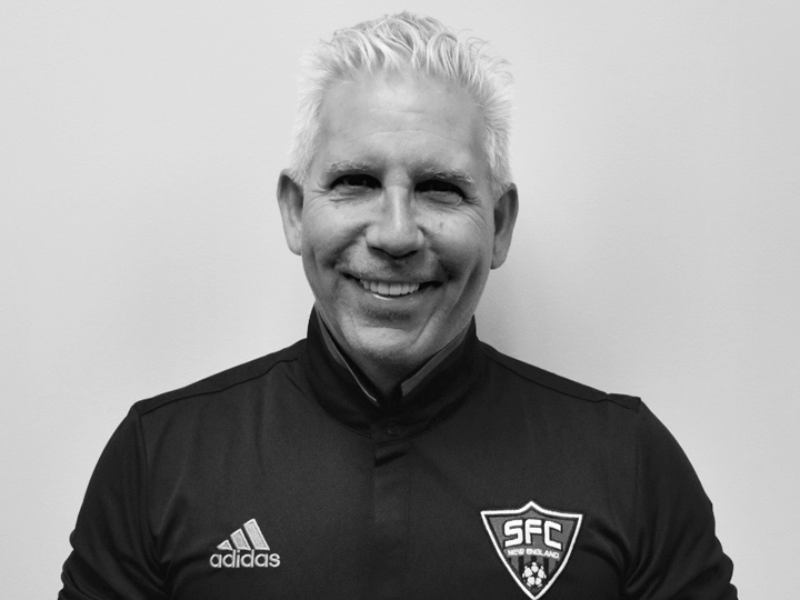 Art Staffiere
Girls 2004
Coaching Licenses
USSF B License
NSCAA Advanced National Diploma
KNVB certificate
Coerver Coaching Technical Certificate
Coaching Experience
Girls Varsity Head Coach Waltham High School
Club Supported
Liverpool
Year started with SFC
2004
Why SFC
All SFC coaches are committed to each and every players development both Technically and Tactically. We have a strong staff of experienced and quality coaches that love what they do!
Board Member Winchester Soccer Club 2004-2014
John Jenke
Girls 2004
Coaching Licenses
German Football Federation (DFB)
NSCAA High School Coaching
USSF F License
Annually attend coaching conferences with NSCAA and USSF
Playing Experience
TSV Beutelsbach
Coaching Experience
2011 – 2017: Sachems FC GU12-GU16 girls teams
2011: Bolts BU10 Indoor Soccer
2009 – 2016: Winchester High School Girls Soccer: Freshmen and JV
Club Supported
Arsenal
Year started with SFC
2011
Why SFC
I have enjoyed being a part of the growth of soccer in the United States, especially the girls side. When I started coaching at Stanford, it was still about 10 years before there was a US Women's National team and 15 years before a women's World Cup. There has been much progress since everyone then, and I'm glad to be involved in some capacity.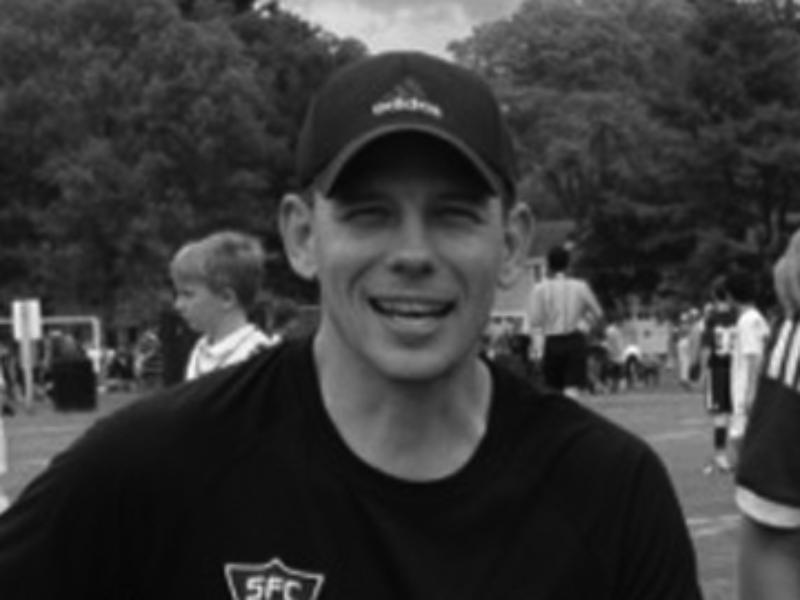 Phil Fousek
Boys 2008
Coaching Licenses
NSCAA Advanced National Diploma
Coaching Experience
Boys' Varsity Soccer Coach Cambridge Rindge & Latin H.S.
Playing Experience
Four Year Varsity Soccer Player-Norwich University
Club Supported
Newcastle United
Year started with SFC
2017
Why SFC
The club has strong roots in the community and understands the value of connecting to local players and their families. SFC also creates an environment that supports coaches in helping players in reaching their full potential.
Physical Education Teacher-Cambridge Public Schools
Live in Arlington, MA and enjoy playing soccer with my sons
Forrest Scaringe
Boys 2005 & Girls 2005
Playing Experience
Bentley University Men's Soccer
Club Supported
Chelsea
Year started with SFC
2015
Why SFC
Teaching a sport I love to the next generation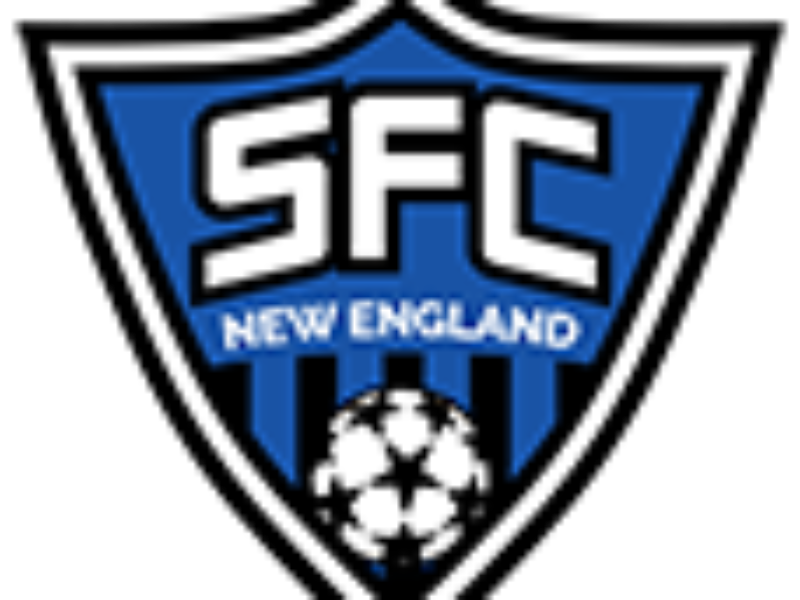 Stephen Siragusa
Boys 2002
Coaching Experience
Men's Assistant Soccer Coach at Lesley University
Club Supported
Everton and Juventus
Year started with SFC
2017
Why SFC
So far everyone I've dealt with at SFC has been inviting and willing to help. I've heard great things from fellow coaches about the overall atmosphere of the Club and am looking forward to being a part of it.
Assistant Men's Soccer Coach at Curry College (2011-2016); BA in Mathematics from Lesley University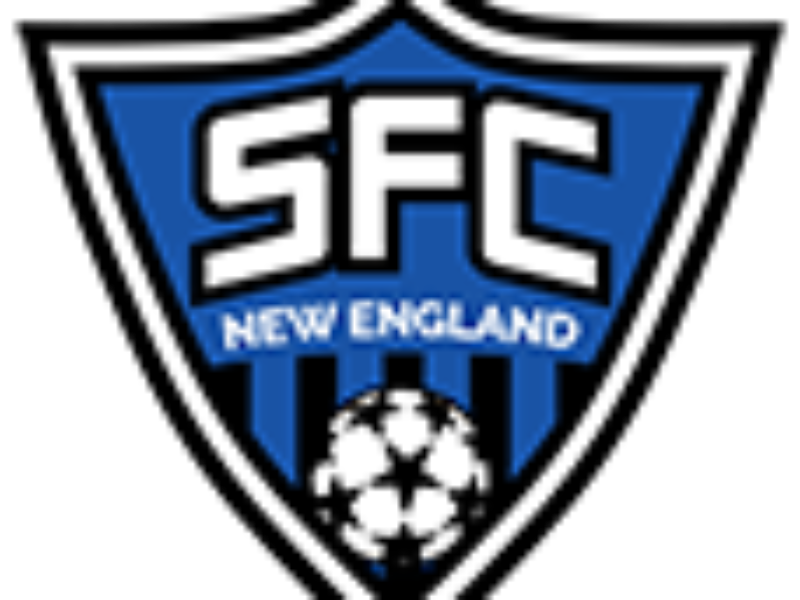 Bobby Nerbonne
Boys 2008
Playing Experience:
High Point University Club Soccer- High Point, NC
High School Soccer State Champion – Tolland, CT (Undefeated Season)
Foundation Soccer Club (FSC) – Middleton, CT
Club Supported
Manchester United and US Men's National Team
Year started with SFC
2017
Why SFC
I'm relatively new to the club but already in my limited exposure, I have thoroughly enjoyed the tight knit feel of the club and I am pleased to be a part of a committed coaching staff that is focused on the continued development and success of the players.
Originally from Tolland, CT and have both Premier Club and High School playing experience within the state. Attended High Point University, where I was involved in club soccer and graduated with BS in Business Administration and Management in 2014. Currently, employed as a Recruiting Specialist for DPS Engineering in Framingham, MA. My favorite club to support is Manchester United.